The Family Years, Part 5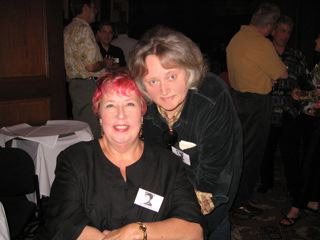 Ellen and Maureen Wells (think Cordelia) at their 40th high school class reunion. Old, but still ticking.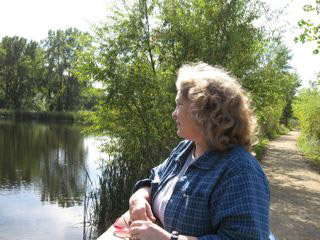 My partner, Kathy, at the Richfield Nature Center.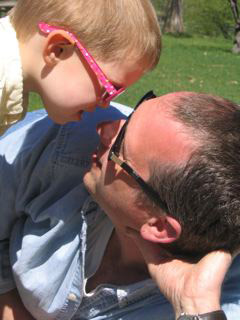 Grandson Isaac and son-in-law Friedy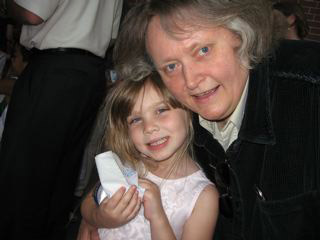 Ellen and granddaughter Mirabel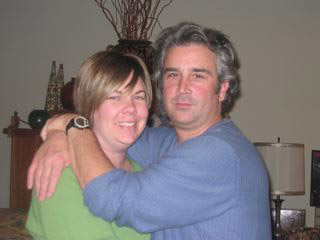 Daughter Shawna and son-in-law, Tom.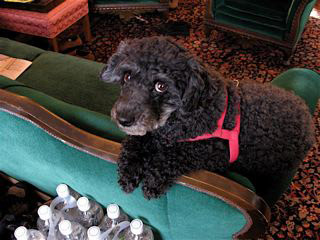 Newton. He's always up to something.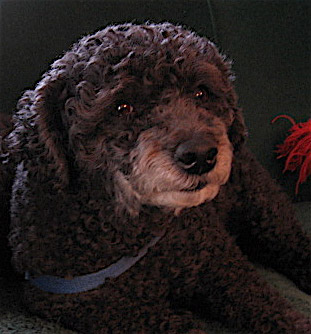 Busby. He's not.
The grandkids in 2008. Geniuses all.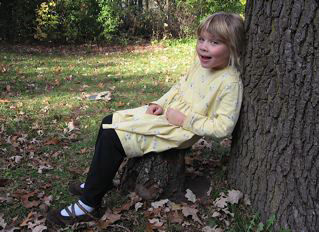 Mirabel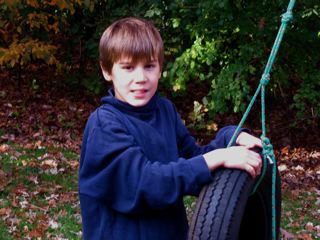 Dylan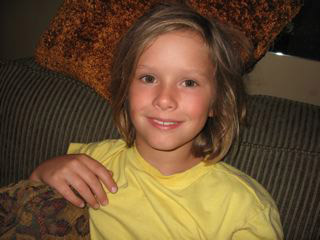 Teddy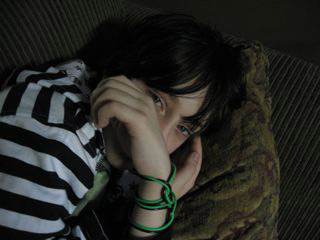 Avery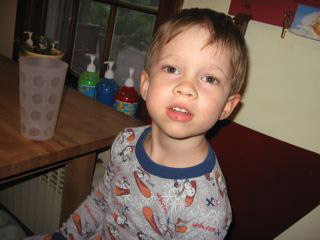 Isaac
Next: The Writing Life, Pt. 1
© Ellen Hart.