New Photos, May 2009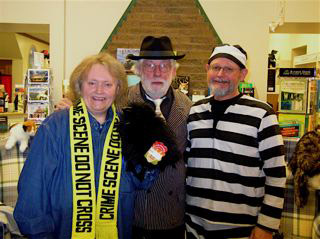 Minnesota Crime Wave at Best of Times Bookstore in Red Wing, MN. Spring, 2009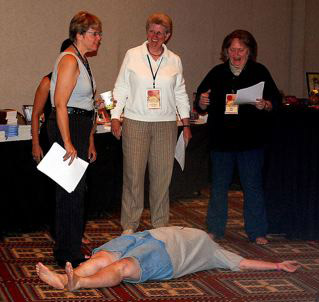 Karin Kallmaker, Katherine Forrest and Ellen at Golden Crown Literary Conference in Phoenix—with suspicious looking body. Summer, 2008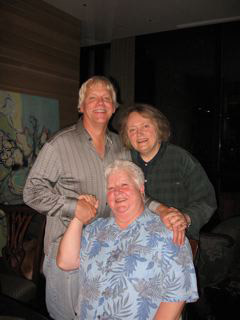 RD Zimmerman, Ellen and Val McDermid at dinner party. Winter, 2008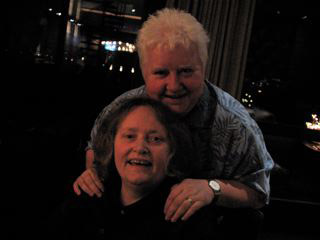 Ellen and Val McDermid. Winter, 2008.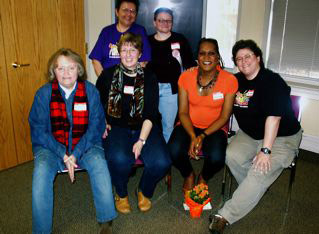 Ellen, Catherine Friend, Andrea Jenkins, Lori L. Lake and Ruta Skujins at Women's History Month event at Quatrafoil Library in St. Paul. Spring, 2009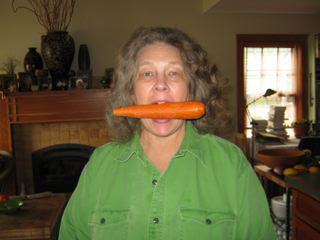 Kathy, Ellen's partner, making sure she eats her vegetables. Spring, 2009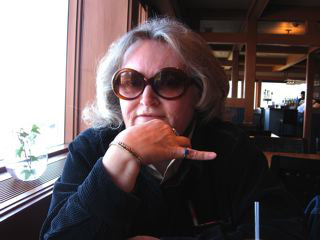 Ellen at Blue Fin Bay, showing off her new ring. Spring, 2009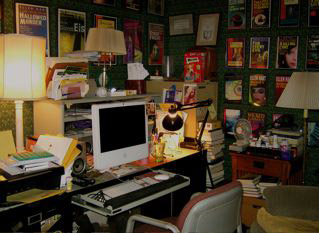 Ellen's office. Be afraid. Be very afraid.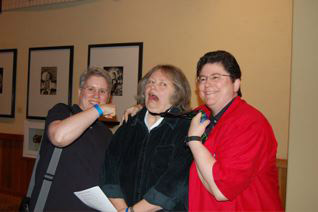 Ellen horsing around with Lori Lake and Diane Thompson at the GCLS con in Phoenix. Summer, 2008
© Ellen Hart.