The Family Years, Part 4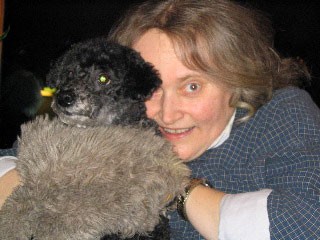 Ellen with Busby—summer, 2006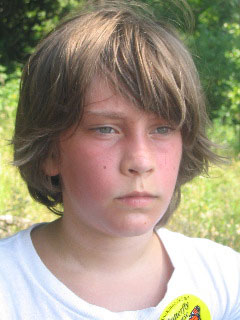 Grandson Avery, 2006.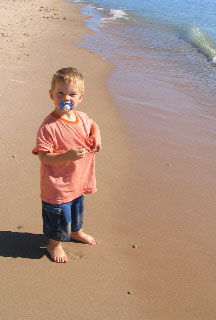 Grandson Isaac in Michigan, 2006.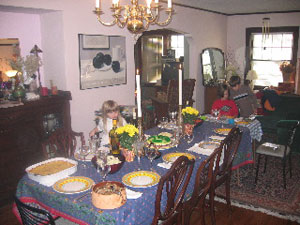 Family dinner at Ellen's house, 2006.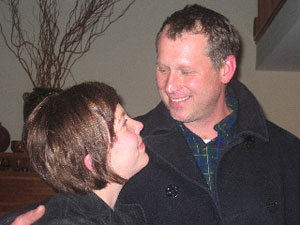 Daughter Bethany and son-in-law, Friedy, 2006.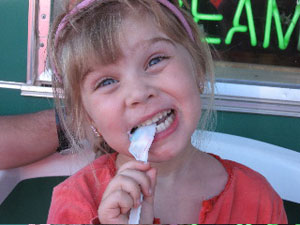 Granddaughter Mira, 2006. (She's an extrovert, can you tell?)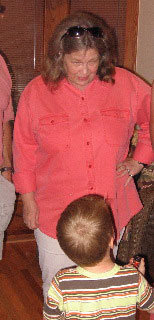 Kathy, Ellen's partner, talking to Isaac.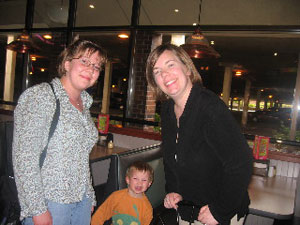 Ellen and Kathy's two daughters—Isaac in the middle, Bethany on the left, Shawna on the right.
Next: The Family Years, Part 5
© Ellen Hart.